Protect Yourself and Your Customers
Free shipping on all gloves and disinfectant products featured here.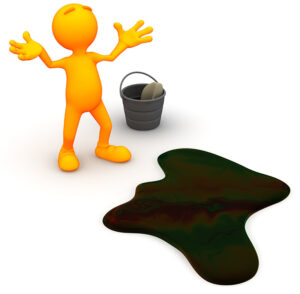 Absorbent Stuff 300
A universal absorption product that can absorb virtually any liquid.
•Absorbs and encapsulates 325+ liquids on contact
•Superior performance at an economical price
•Reusable until exhausted
•Non-toxic (no silica), Non-abrasive
•Waste minimization
•Non-leaching, landfill safe
•Fuel blendability
•Improve safety and compliance
$14.95 each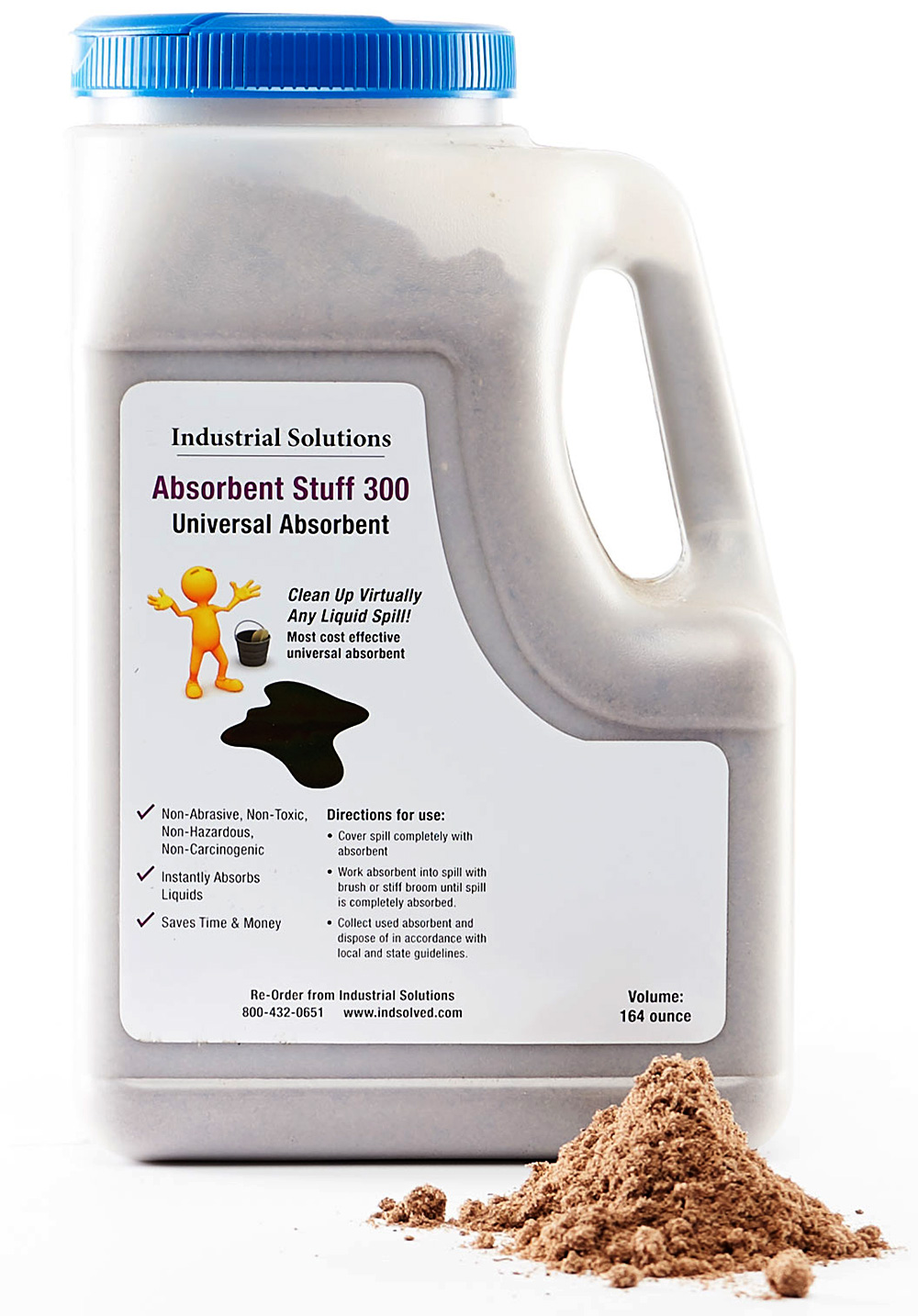 Watch a 90 second demo where we clean a gas spill at the fuel pumps with Absorbent Stuff 300
Fast Delivery
With 30 shipping locations around the continental USA, you'll receive your order within 2-3 business days.
Personalized Service
You can reach a friendly, live, knowledgable customer service representative 5 days a week, 9-5 EST.
Please log in to view your private store.
If you're interested in partnering with Industrial Solutions please contact us.
Our products are used in a variety of applications, across many industries.
We're happy to discuss customized solutions for your needs.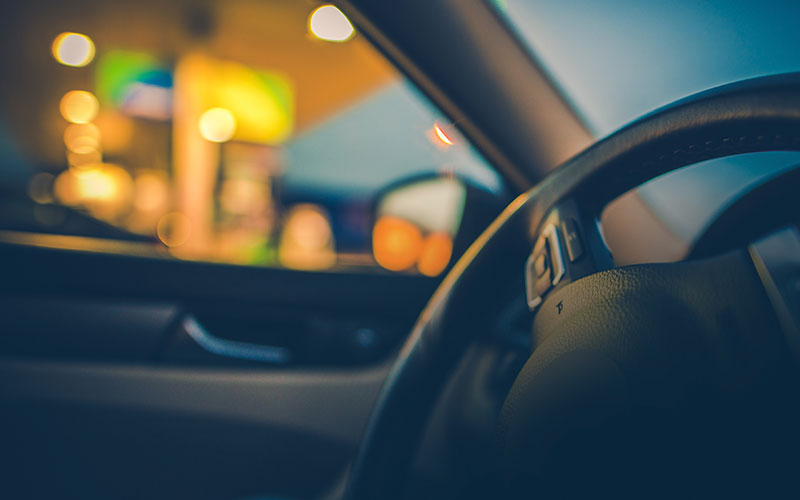 Gas Stations & Convenience Stores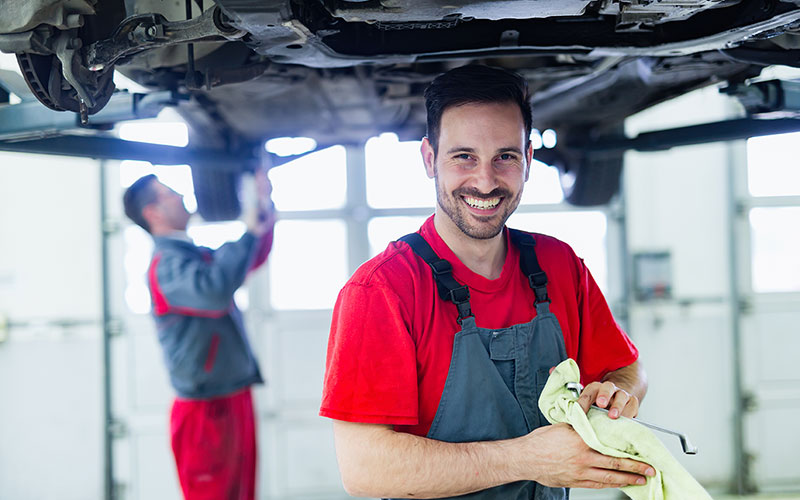 Mechanics & Automotive Service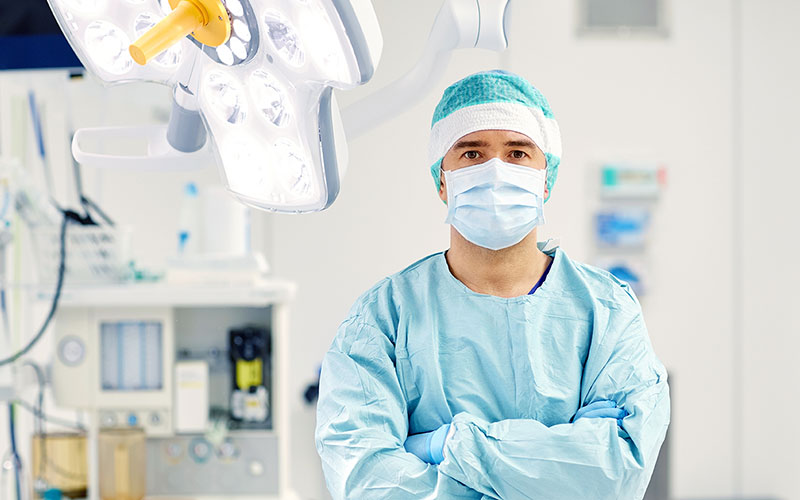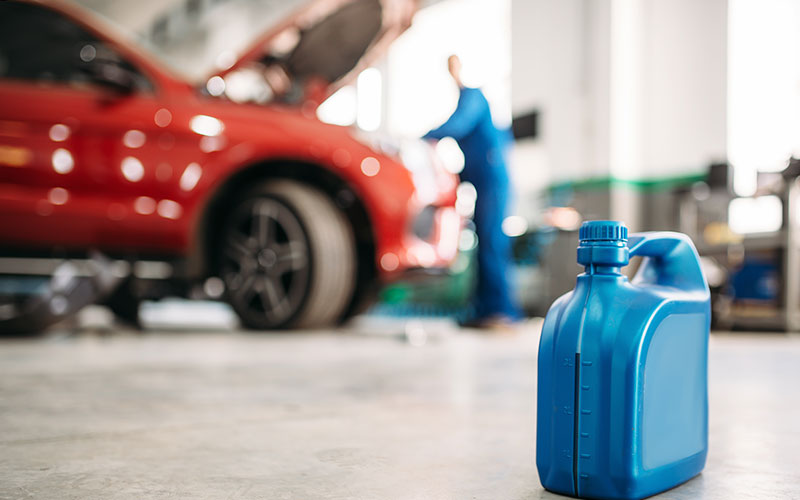 Oil spill containment & cleanup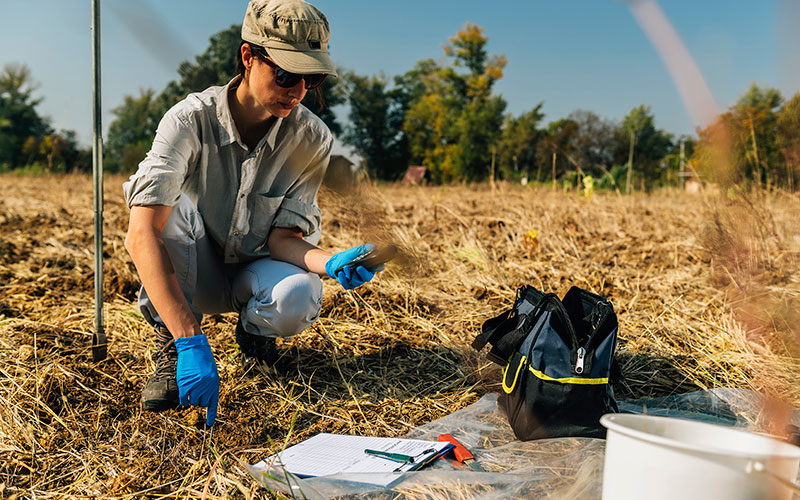 Environmental protection & cleanup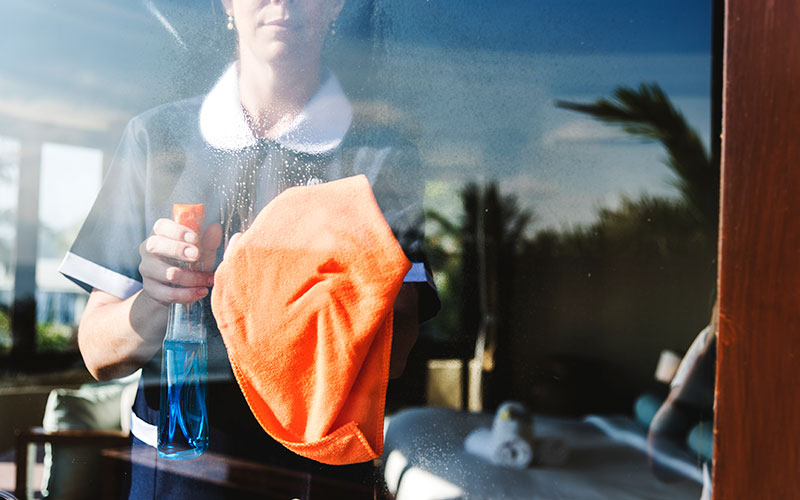 Cleaning Services – Residential, Commercial, and Hotels